Since 1995, Day's Sewer Service has provided customers with the widest range of services available in the septic field. We are specially trained and accredited, making us your ideal septic service in North central Minnesota. Our expertise provides residential and commercial septic services that includes sewer line repair, septic pumping, mini excavator services, and camera line inspections. Additionally, we offer portable restroom rentals, and drain cleaning.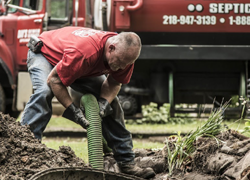 SEPTIC SERVICE
Day's Sewer specializes in a variety of commercial and residential septic services including sewer line repair, septic pumping, mini excavator services, and camera line inspections. We typically service customers located within the 40 mile radius surrounding Backus, MN.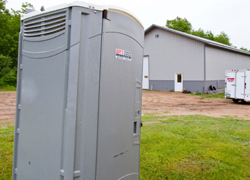 PORTABLE TOILET RENTALS
Day's Sewer Service offers portable toilet rentals for a variety of events. We offer them on daily, weekly, or monthly basis. All units include hand sanitizer, and hand washing stations can be provided. They include standard toilets and are ADA compatible. Consider renting portable toilets for your next event.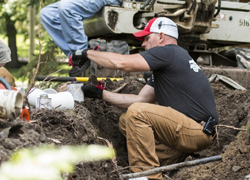 DRAIN CLEANING
We can snake drains with the latest cable machines with the capability of unclogging up to 150 feet in a 3 or 4 inch line, and down to a 1inch line up to 50 feet. We also high pressure cleanse with hot water jetting and thawing procedures to fix pipes and drain lines.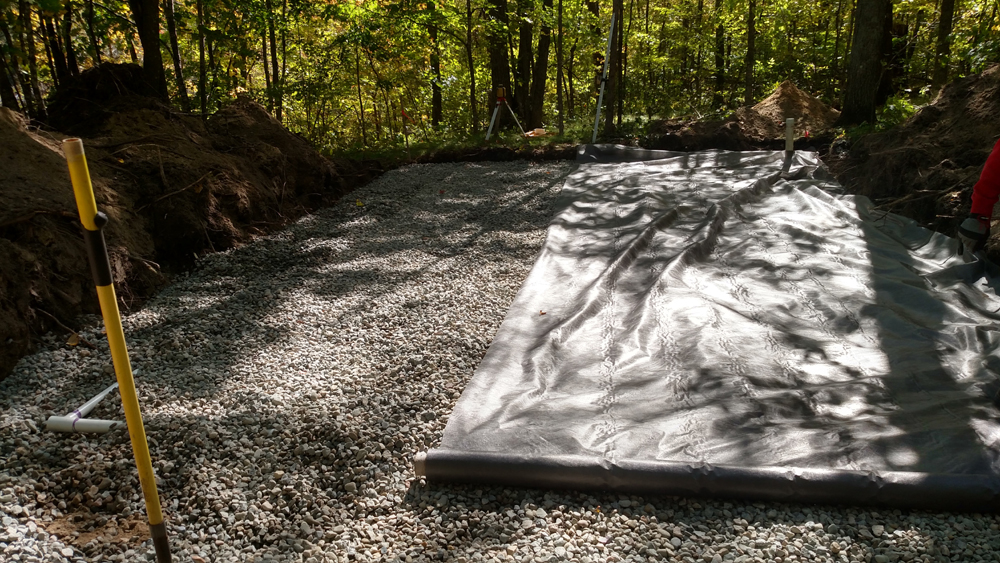 DRAIN-FIELD REPLACEMENT
Day's Sewer Service offers Residential Drain Field Replacement – New and Old. We use state of the art proven systems that are simply effective which provides longevity for your home or cabin. Our experienced and trained staff will work hand in hand with you to ensure your needs are met, the job is done correctly and we have your 100% satisfaction!!!
Contact us today at

(218) 947-3139

to learn more about all our septic services we offer! Sewer Line Repair – Septic Pumping – Mini Excavator Services – Camera Line Inspections – Portable Toilet Rentals – Drain Cleaning – Jetting & Thawing.